I know many of you are small shop owners, as I am, but don't have a large budget to spend on advertising products for your business. I wanted to get some postcards and business cards made to tuck into my packaging, but didn't want spend a fortune on them. First, I'll show you how I designed mine, then I'll tell you how I got them really cheap!
I designed my image using Pikmonkey. I created a "template" first, so I can change out the photo later if I want to. You'll notice there's a bunch of extra room at the top and bottom. I did that so I can crop the image to the size I need for both business cards and postcards. Be sure to save your template, in case you want to make changes to it later and won't have to redesign it all over again.
To do this with Picmonkey, click on "Create a collage". The image will open up as a plain, white box. Don't do anything else to it - just save that image (I name mine "blank background", so I can find and use it later. Now, click on "Edit a photo" and open up your plain white box. Select the overlay image on the left (Under the "P"). Now, click on Geometric and select the black square. Size the square to the same size as your white background and select whatever color you want it to be. Now you are ready to start adding your logo, photos, words, whatever you want on your cards. Save it as a JPEG.
Okay - now the costs. I bought my business cards from Vistaprint. You can get free business cards from Vistaprint, where you just pay shipping, but you can only select from certain backgrounds and I wanted my own design, so the cost was $10 + shipping. Not bad! Just upload your image and move it around until your image is in the correct position. You may need to crop the top and bottom a little.
Here's the link to that deal -
Vistaprint - 250 for $10 + shipping
Every online company I checked to see about having postcards made was pricey - more than I wanted to spend, but when I realized that I could get free photos from lots of online companies, and photos are about the same size as postcards, that seemed like a good alternative. I uploaded my photos at Shutterfly, and selected 101 prints (I uploaded just this one image, but you could do a variety), then used the code
101PRINTS
when I checked out, so all I had to pay was the shipping, which is less than $8. I'm not positive how long that deal is good, or even if it's expired, but they also offer
50 free prints
when you sign up to receive their emails. Other companies like York Photo also offer
100 free prints
for just the cost of shipping as well.
I hope this helps some of you small business owners. The business cards would also make great price tags for those of you sell in a booth or sell at shows.
***I didn't receive any payment to promote these products - I just wanted to pass along these tips to you. If you do happen to see one of these companies in an advertisement on my sidebar, please DO click on it though, as I do participate in advertising programs with them and the clicks help!
Blessings,
Angie
You'll LOVE Today's Sponsor!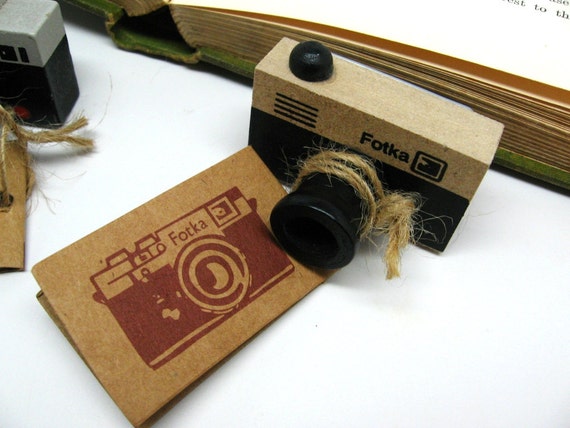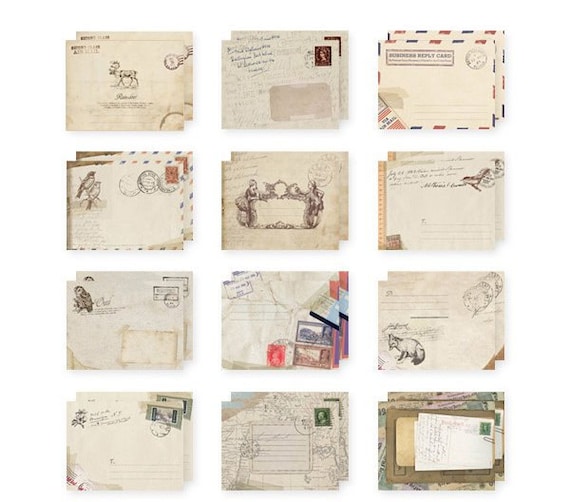 You Can Often Find Me at These Parties: