I love all the tiered stands I see on Pinterest, and realized that I had on hand what I could use to make my own versions.
Sorry for the lousy, nighttime photos, but I used some kind of old sifting pan, and an old pie tin, and where do you think that spindle came from?
Here it is, before I cut it...have you guessed yet?
Well...you shouldn't be surprised to find out it's another part left over from this old chair. It was one of the front legs.
You'll recall, the back became this.
And part of the back 2 legs became this.
And one of the arms became this chalkboard (available in
my shop
).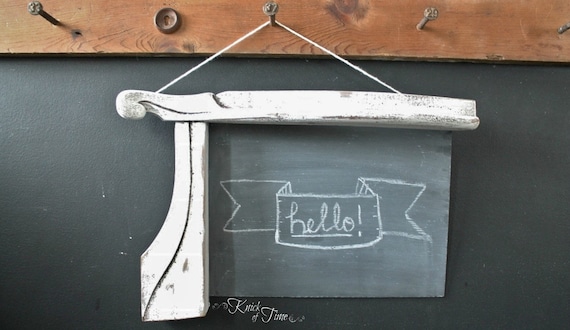 I still have the other front leg and the 2 arms to work with.
Anyway, I attached the strainer pan to a little wood plaque for stabilization.
Then I used E6000 glue and screws to attach all the pieces together.
I still had the other leg to work with, so I created another one using 2 old enamelware bowls.
This time I did a little dry-brushing with white paint on the leg. Because these are bowls, they are pretty spacious and hold a lot.
YOU could win a beautiful handmade ruffled scarf from
Sew a Fine Seam
, in your choice from the shop. Go
HERE
to enter - time's running out!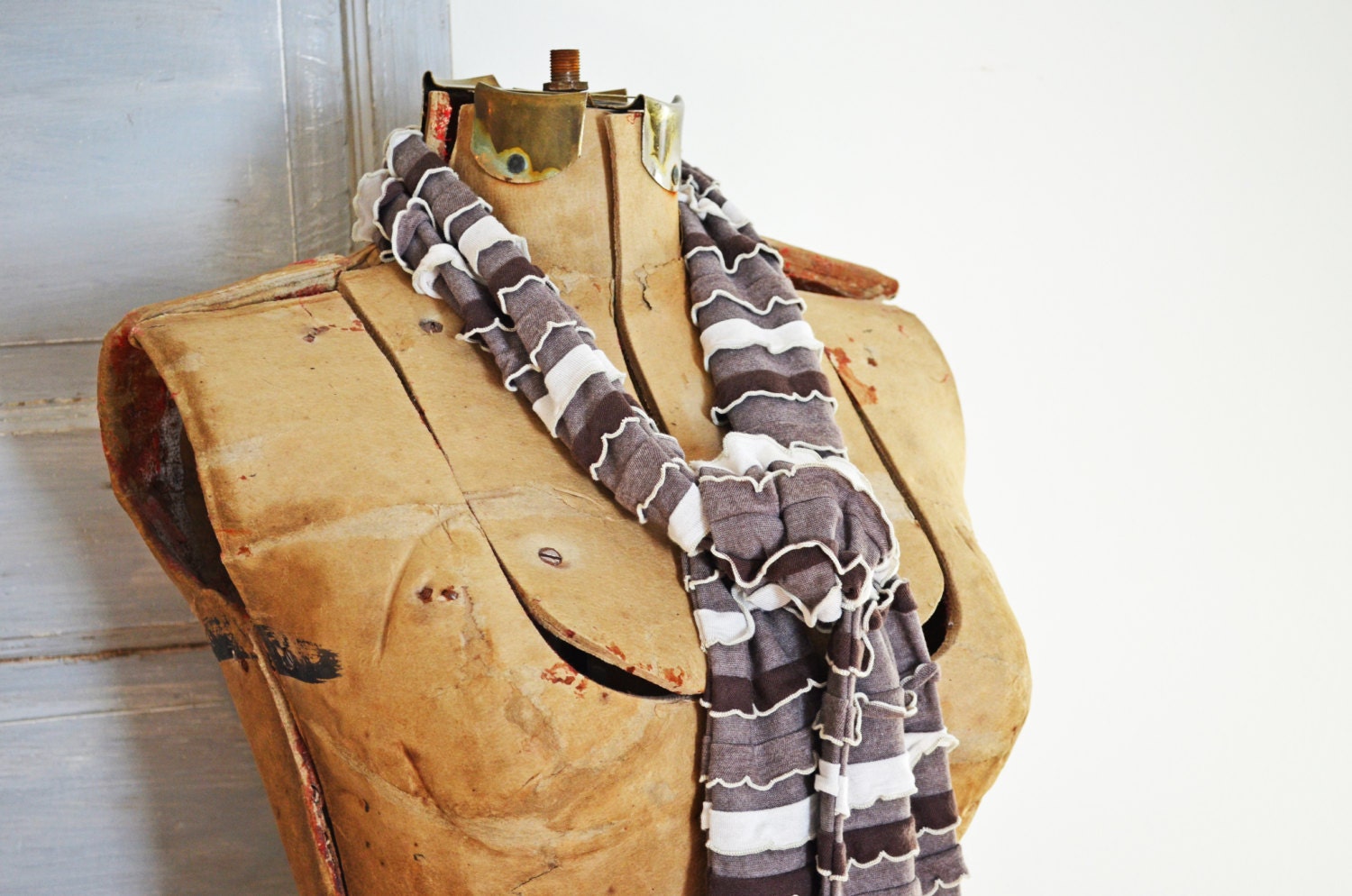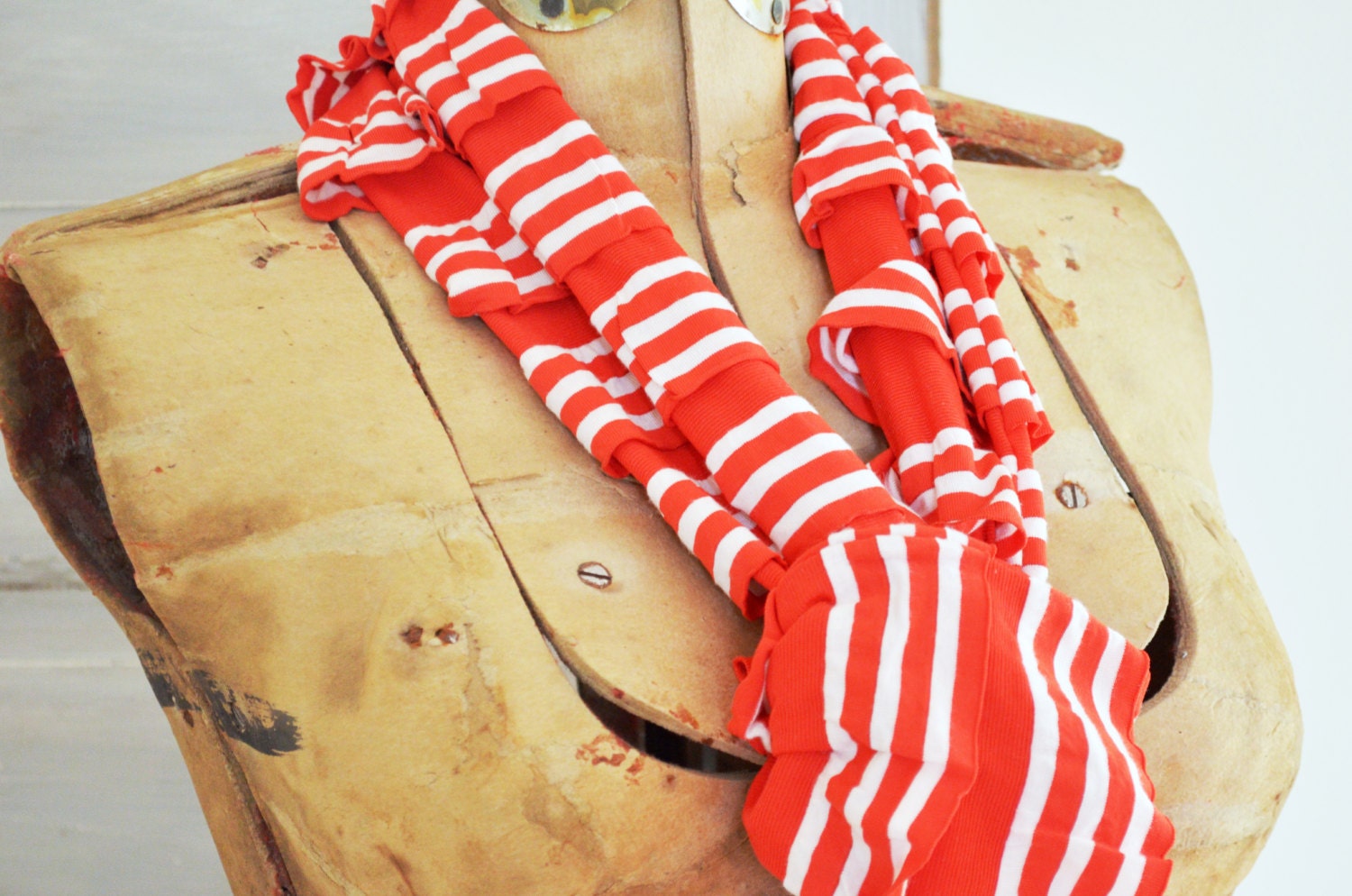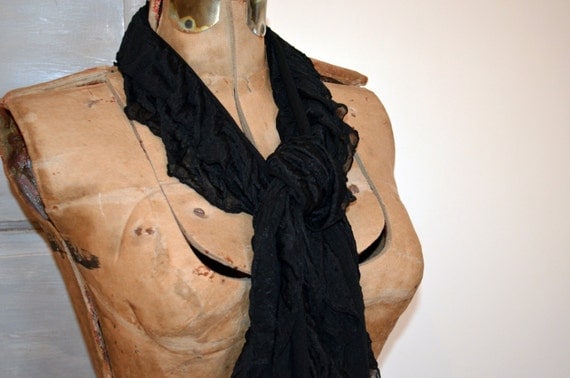 Blessings,