There's a new corner store I'm welcoming to the
Knick of Time neighborhood and I've got a
wonderful giveaway to introduce you to it!
Winnie is the owner of
Chickydoodle
, and
she carries a huge selection of supplies for the crafter in her Etsy shop.
I see the potential for some wonderful Christmas gifts
being created with the products she carries!
One lucky winner is going to receive a $50 prize package
filled with some wonderful products and everyone else
can get a 15% discount using the code
KOTIME
.
Let's take a look at some of what you'll find at Chickydoddle.
I love this "days of the week" deco tape.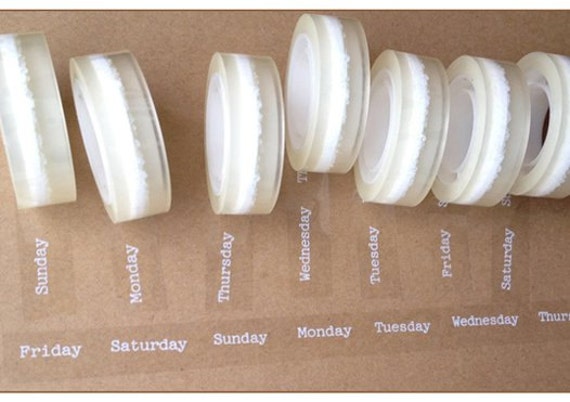 Here's a fun way to use it!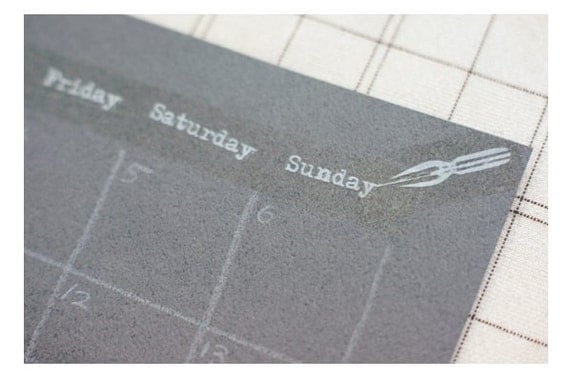 I love the natural look of this Cotton Tape.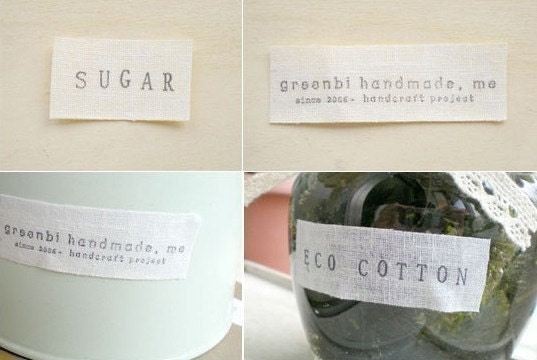 She's got tons of fun tape styles you'll want to use on lots of projects,
but I see some really uniquely wrapped gifts in my future!
Here's just a sampling of my favorites.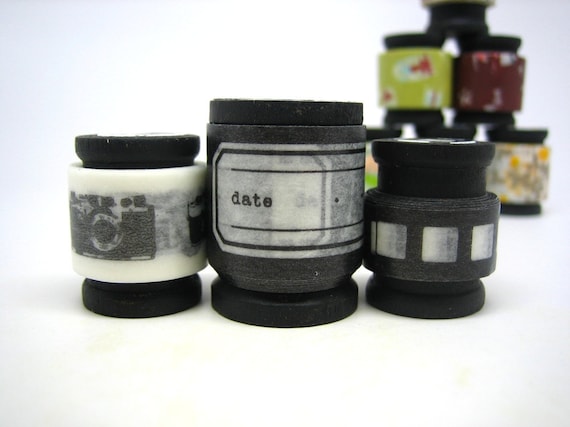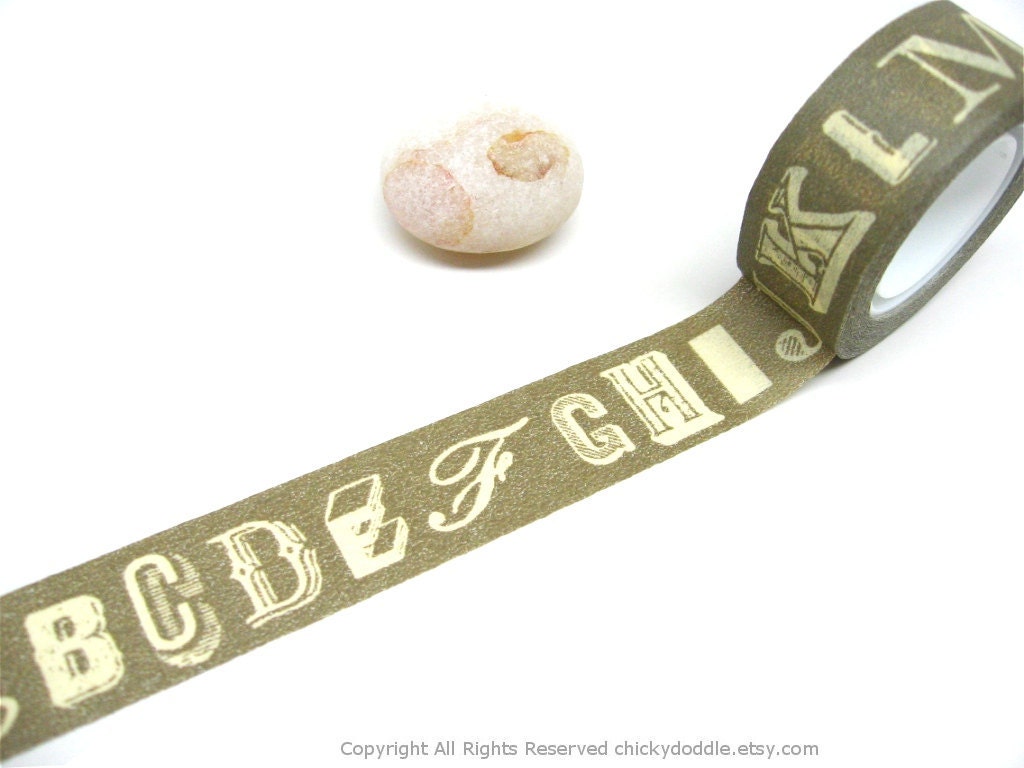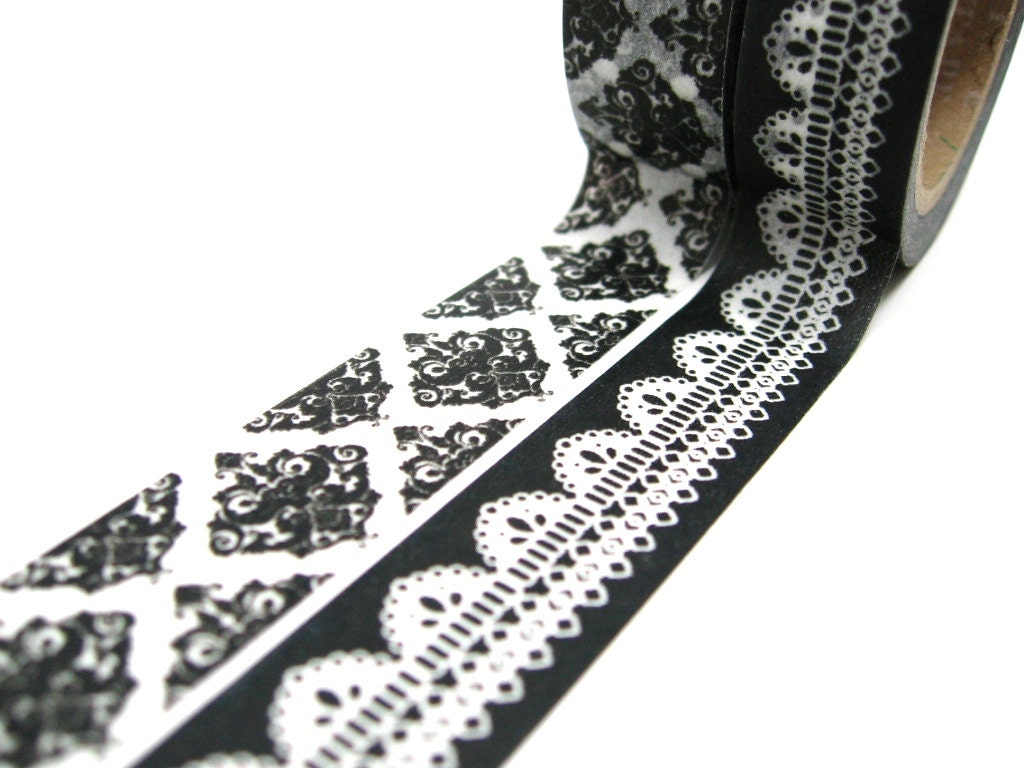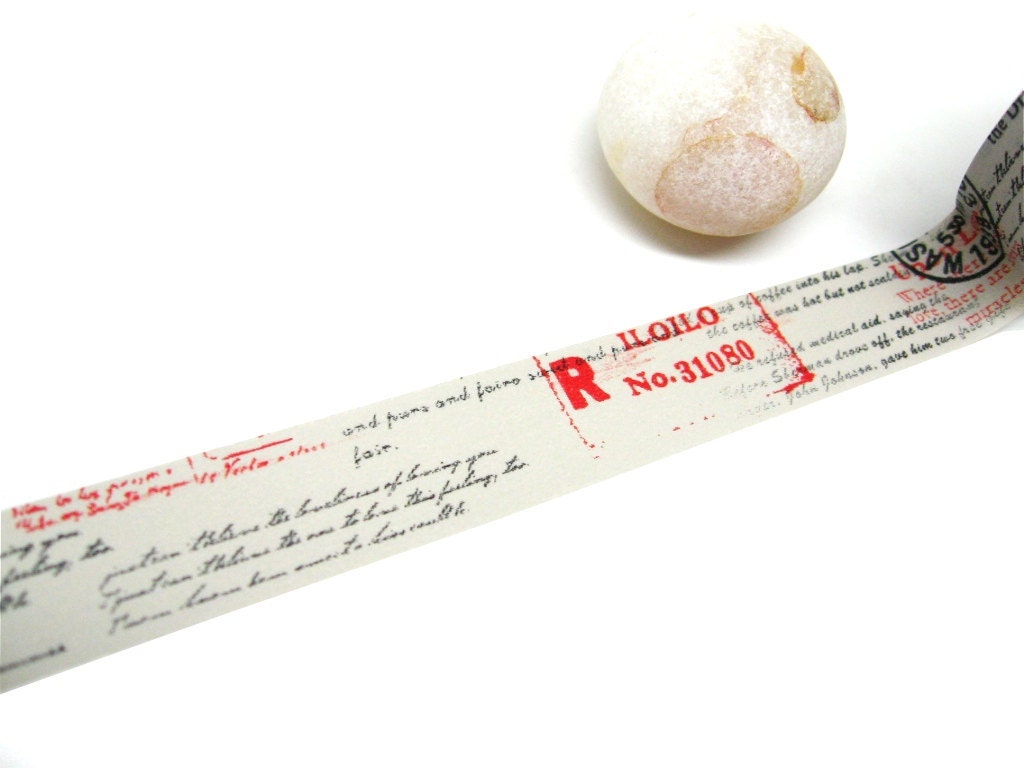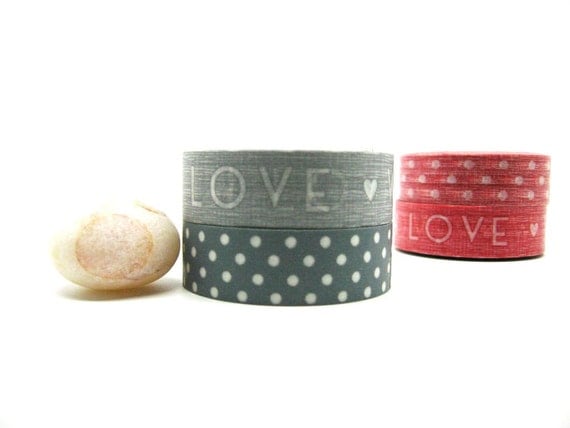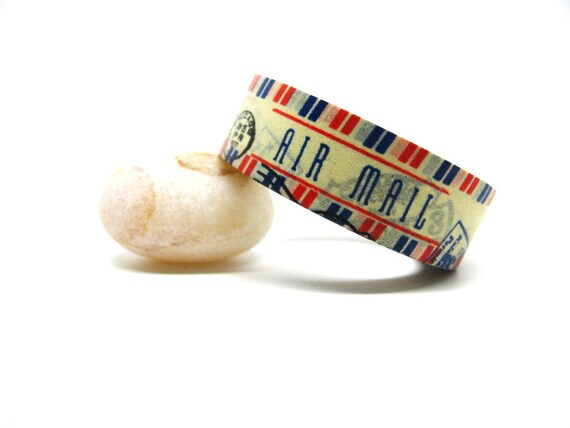 She also carries all kinds of stickers. I like these printable kraft paper circle stickers.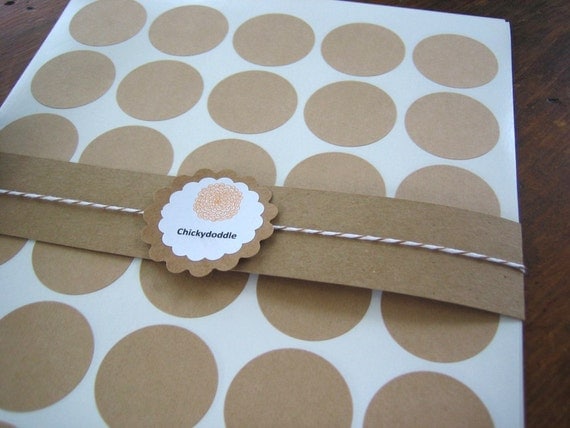 There are pre-printed stickers as well.
She also carries baker's twine in a rainbow of colors.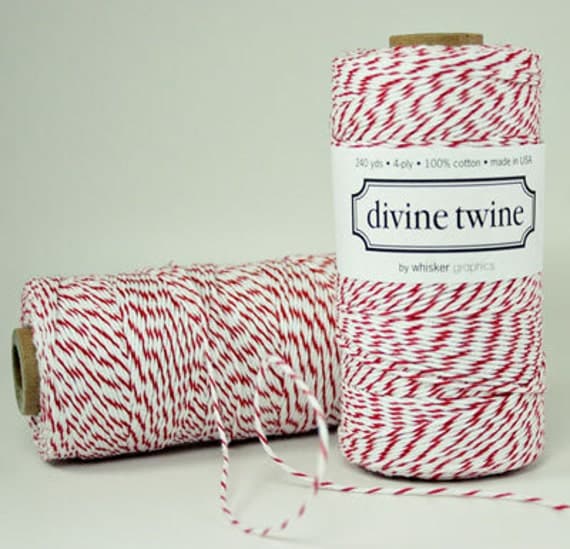 Bags, boxes and envelopes will come in handy for gift-giving,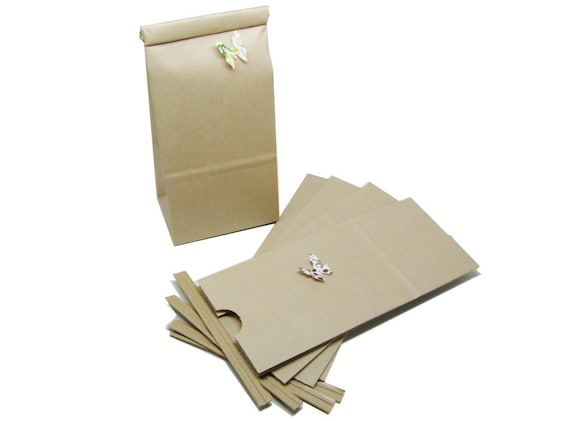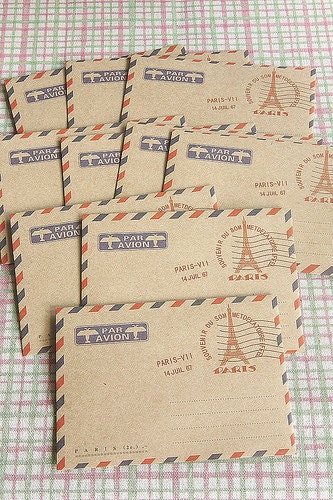 And there's a nice selection of rubber stamps as well.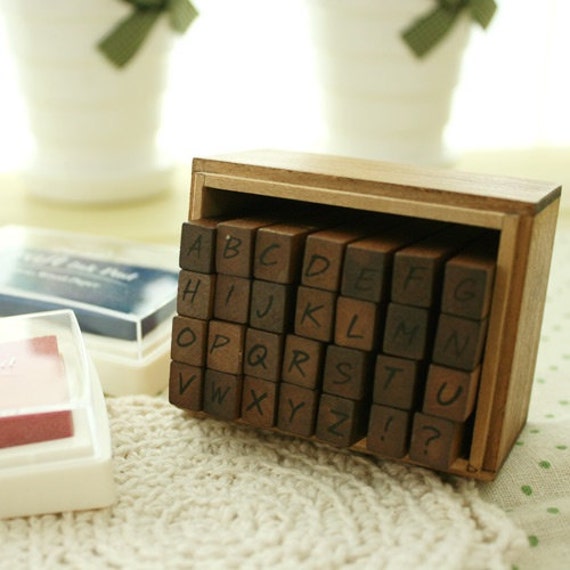 Winnie is graciously offering a 15% discount to Knick of Time
readers, using the code KOTIME! This sale expires 12/20/12.
To enter to win the $50 Prize Package, do the following:
1) REQUIRED: Visit Chickydoddle on Etsy and
add them as a favorite shop,
then send a message to Winnie through Etsy,
letting her know you did.
Be sure to leave a comment here as well!!
Leave a comment with your Twitter username.
2 Bonus Entries! - Use the 15% discount code (KOTIME)
to make a purchase,
and leave a comment stating what you bought.
This giveaway ends on Nov. 18th and
the winner will be announced on Nov. 19th.
It is open to US residents, ages 18 and older.