Welcome back to the 47th
I want to wish my mom, Carol a wonderful birthday today!
I wish I was there to share the day with you.
I LOVE YOU, MOM!!
Before we start this week's party, don't forget
to enter the wonderful giveaway I have going on right now from
Let's Talk Chalk for a $30 shop credit!
Go
HERE
to enter.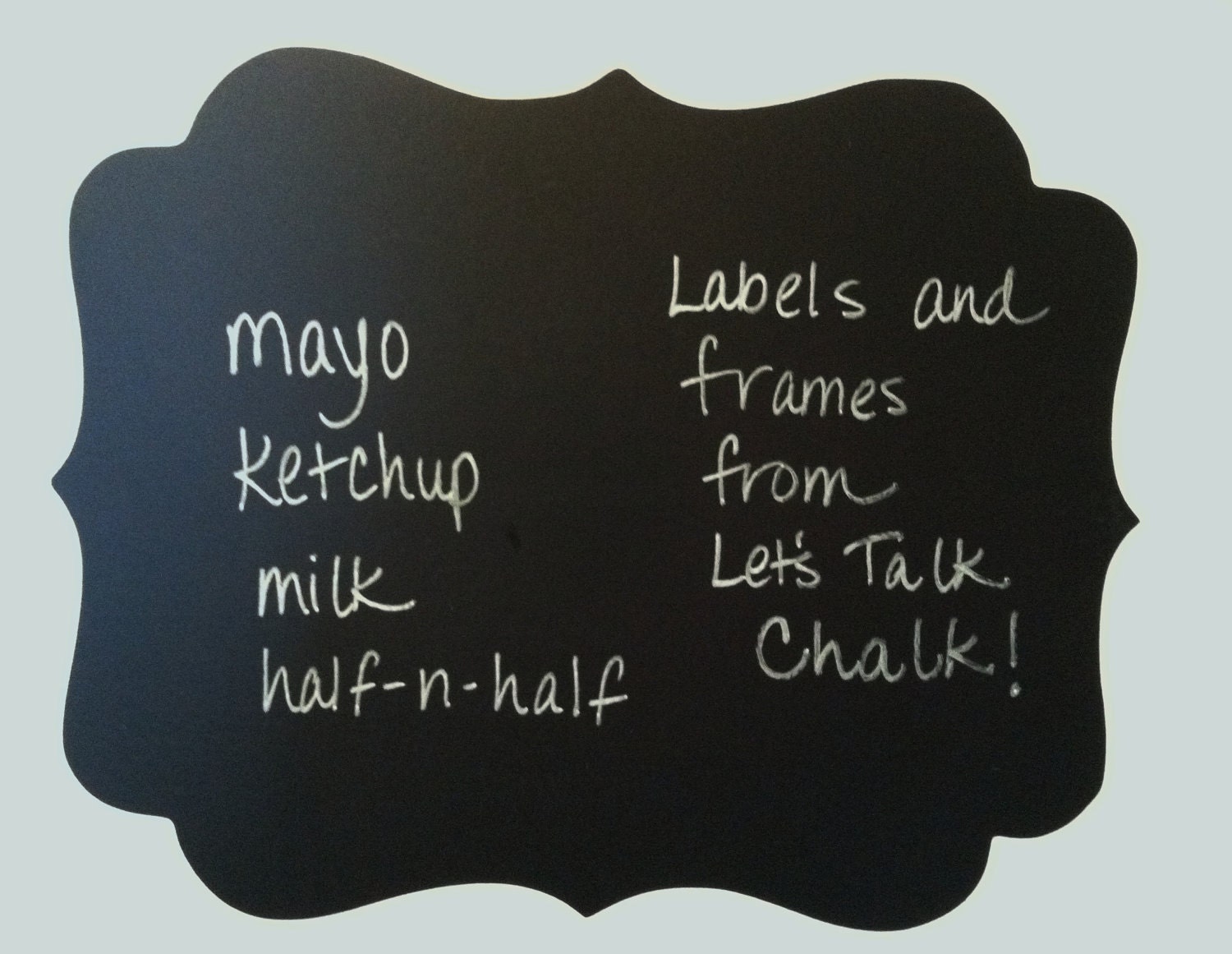 Check out these features from last week's party.
Remember last week I told you that I've been searching for
an old, chippy porch column to separate a wall space between my
kitchen and living room and ended up having to make one
to look old because I couldn't find one?
Well, now I know why I couldn't find one...
Francine @ Ethereal Plus What I Love
found it first....for $8.
Am I envious?...
heck yeah
Of course not, I'm just happy for Francine!
had this amazing set of old mailboxes that
she added some house numbers to.
Absolutely love it!
Deanne @ Five Brothers One Sister
shares my love of old rusty rural roofs and has some
beautiful photos of those around her home in Australia.
Rebecca @ Walnut and Vine
has a slight addiction to Stools and Scales
and this pair are red raving beauties!
Zefi @ Zefi's Blog
lost her pet companion of almost 13 years and
created this beautiful little aged-looking box to hold his ashes.
Deanna @ It's Just Me
got a gorgeous, old cabinet for $20 -
complete with wavy glass and a skeleton key.
But she gave it a makeover to create a stunning display cabinet!
And last, but never least,
D
ebra @ Common Ground
got this old, chippy medicine cabinet,
but isn't sure where to put it.
My thoughts?...MY HOME!
Feel free to grab this button if I featured you today!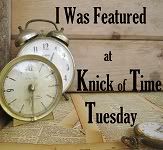 You'll also be pinned on the
Please, do the following before linking up:
1. Follow Knick of Time
2. Please only link up your
vintage-style
treasures.
No food, giveaways, link parties or sales links or posts that aren't vintage-style.
Those links will be deleted.
3. Post a link back within your post, so others can join the party.
Only those who link back will be featured.
Prepare to be Inspired!
Okay...Let's see your Vintage Style!