I shared with you yesterday
about the little road trip my daughter
and I took over the weekend. Technically, it's about a 3-hour
drive, but it's more like 5 or 6 with us,
because I like to make sure I visit
every restroom along our route
and of course need to hit a few yard sales
and antique stores, since I've already
left the highway to find a bathroom.
So, today I'll show you some of the
things I brought home from the junkin' journey.
Love, love, love
the rusty, chippy look of this
grain scoop and old metal cup.
Chippy old molding pieces. These will probably
be turned in to coat hooks...or something.
Lots of good junk. The pie tin is going in my kitchen.
Another clock to add to my collection.
It's another clock that is "frozen in time", but
I don't care if they work.
I love old graters, so these are going in my kitchen.
Lots of old bottles. Love the root beer ones.
Bunches of old door and padlock keys,
and an old rusty metal filter of some sort.
I found this at an antique store
and paid too much for it, but I love it.
It came with some terrific old stamps.
More bottles & a grater.
A few old fryer baskets and a saw.
I also got a rusty little metal plant stand,
some zinc canning jar lids & wooden shutters,
and some terra cotta pots.
Sorry, I can't show you photos, because my camera battery is dead
and my charger has gone missing, so
I guess I better stop blogging and start searching!
I'll see you later for Knick of Time Tuesday!
Don't forget, today is the LAST day
to enter to win the gorgeous
French Script Butterfly Collection giveaway.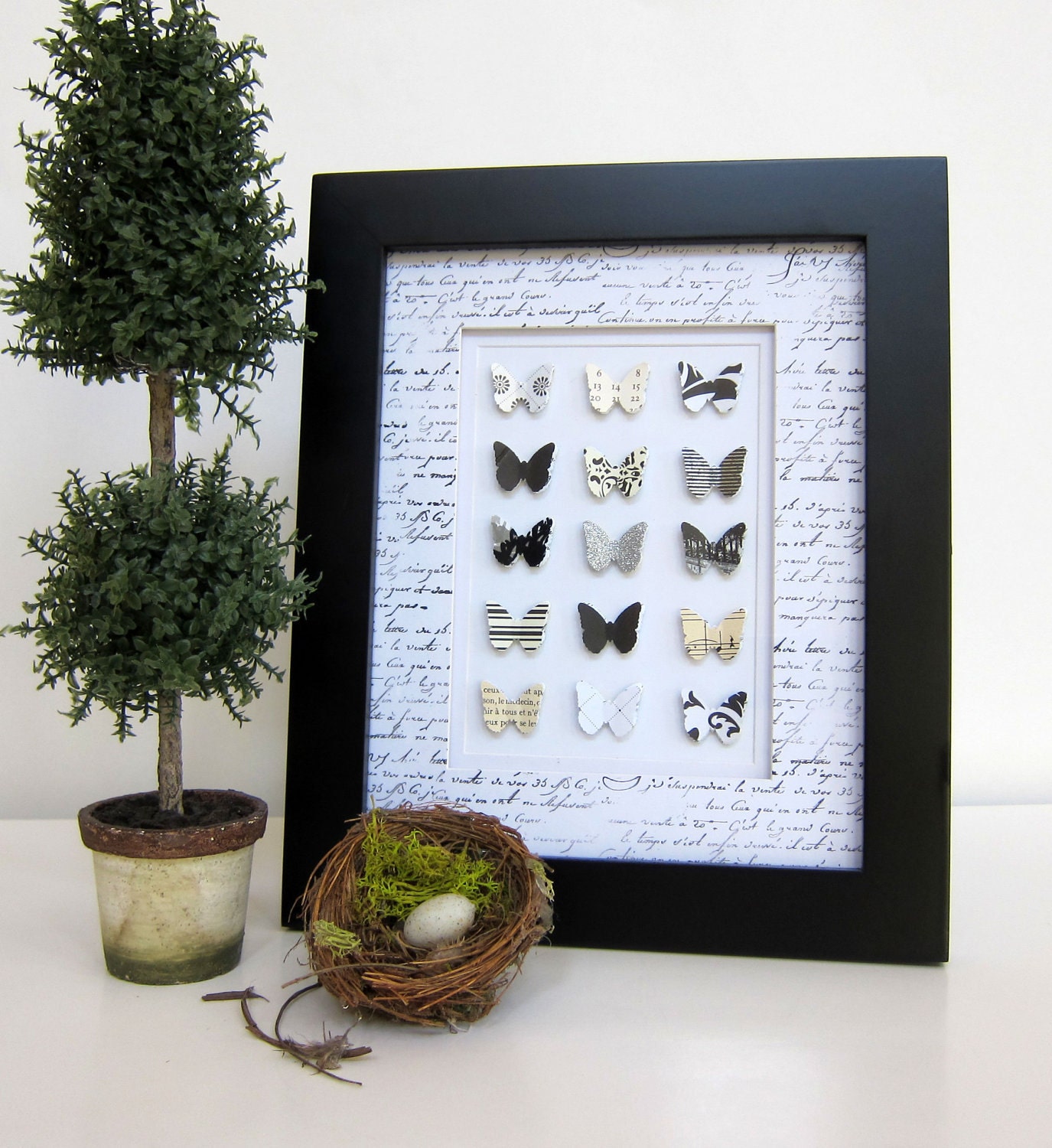 Hope you week is getting off to a great start!
Blessings,
You Can Find Me at These Parties: