Welcome back to the 30th
I'm starting the party really early today, because
I want to remind you that today is the
LAST
day
to enter the giveaway for a $20 Gift Certificate to
Leslie Janson's shop. Go
HERE
to enter!
A winner will be selected tonight and
announced on Tuesday.
Wanna know how I'd spend $20?
It would be a tough time deciding, but
here's a few of my favorites.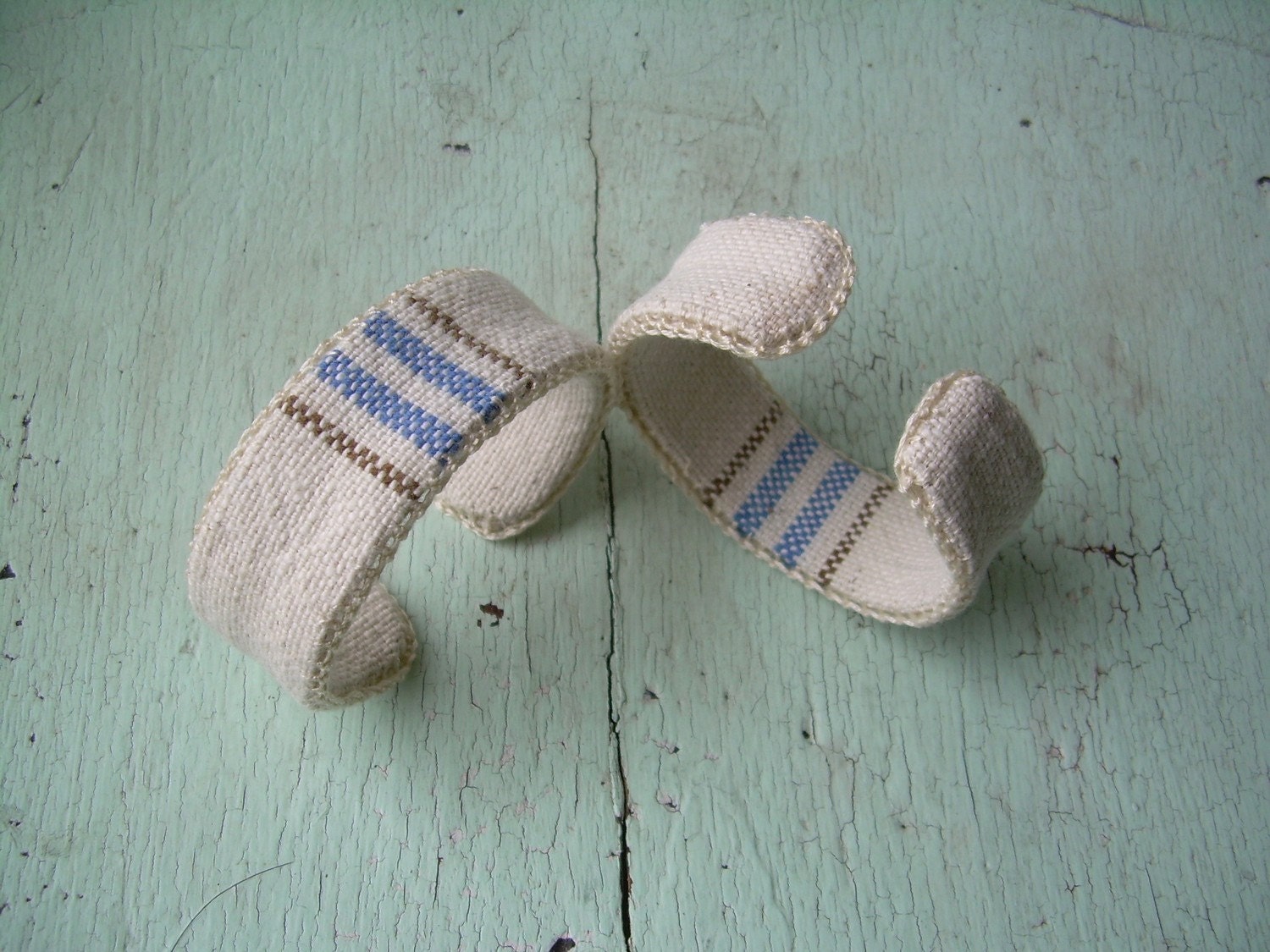 OR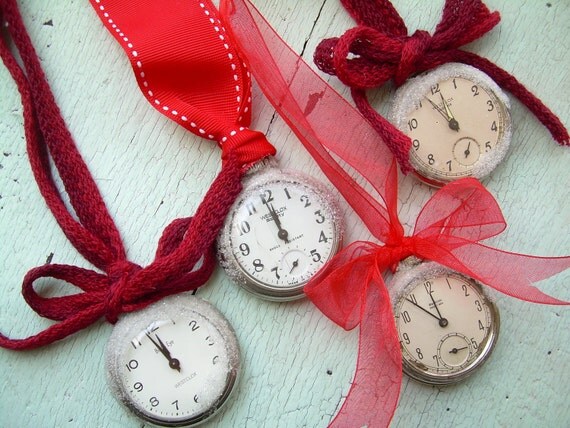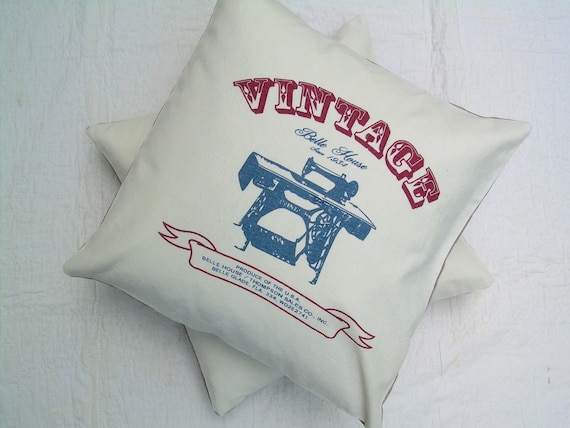 OR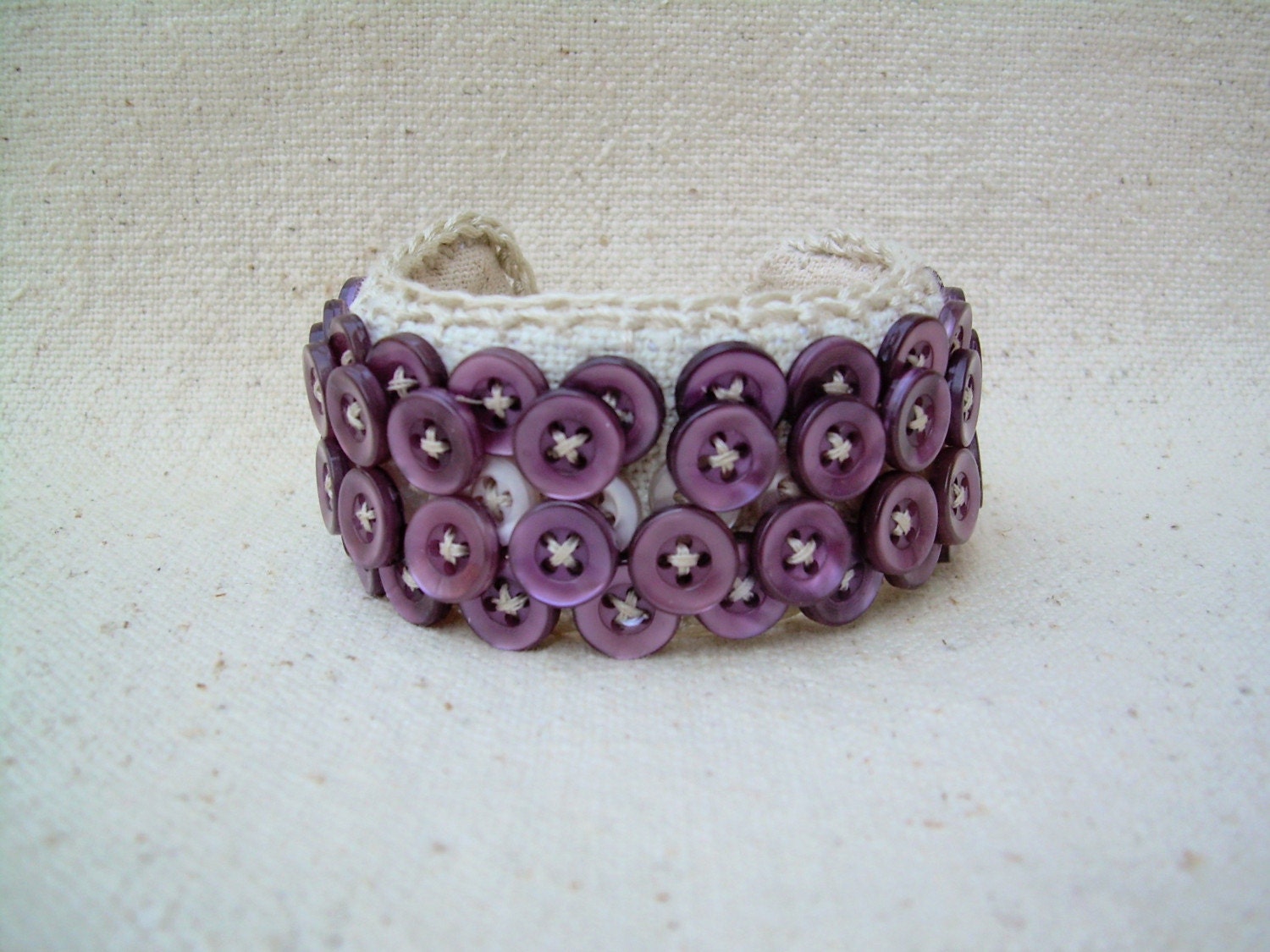 Speaking of favorites, here are some
that were shared at last week's party!
Chippy....White....Wood
That's right up there with, "I Love You", isn't it?!
Kirstin @ Burlap & Buttons got this lovely old table FREE!
Hasn't she done a beautiful job "dressing" it up?
shared some of her gorgeous vintage finds.
I love the way she displays them too!
finds some fabulous finds during her lunch hour break.
Anyone know what this beauty is called?
Whatever it is, it's lovely!
shared this lovely settee that she had reupholstered.
Go check out the "before" photos - it's
an amazing transformation!
I absolutely LOVE this chippy, old window box
It's got timeless appeal and will make
a beautiful display in every season.
Feel free to grab this button if I featured you today!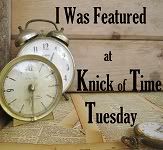 You'll also be pinned on the
Please, do the
following before linking up:
1. Follow Knick of Time
2. Please only link up your
vintage-style
treasures.
No food, giveaways, link parties or sales links or items that aren't vintage-style.
Those links will be deleted.
3. Post a link back within your post,
so others can join the party.
Only those who link back will be featured.
Prepare to be Inspired!