Are there any Leap Year babies out there?
If so, happy birthday to you!
It must be nice to finally get a birthday
after waiting 4 years for it!
Since Leap Day only happens once every 4 years,
I thought this would be a good time
for a sale at
Knick of Time
.
It's the best sale I'll have all year too,
but it's only for 1 day!
Get 29% off any ONE item.
Just use the code
LEAPDAY
for the discount when you check out.
Please only use this code on
ONE
item.
If you would like additional items,
send me a message before you purchase
and I'll give you 10% off those additional items,
plus reduced/combined shipping.
Like old tool
boxes
? I've got them...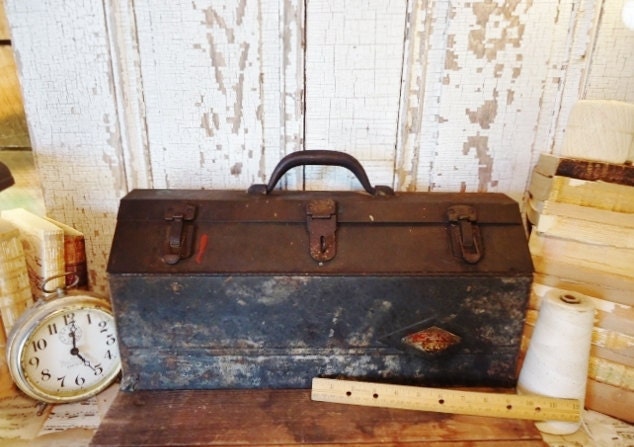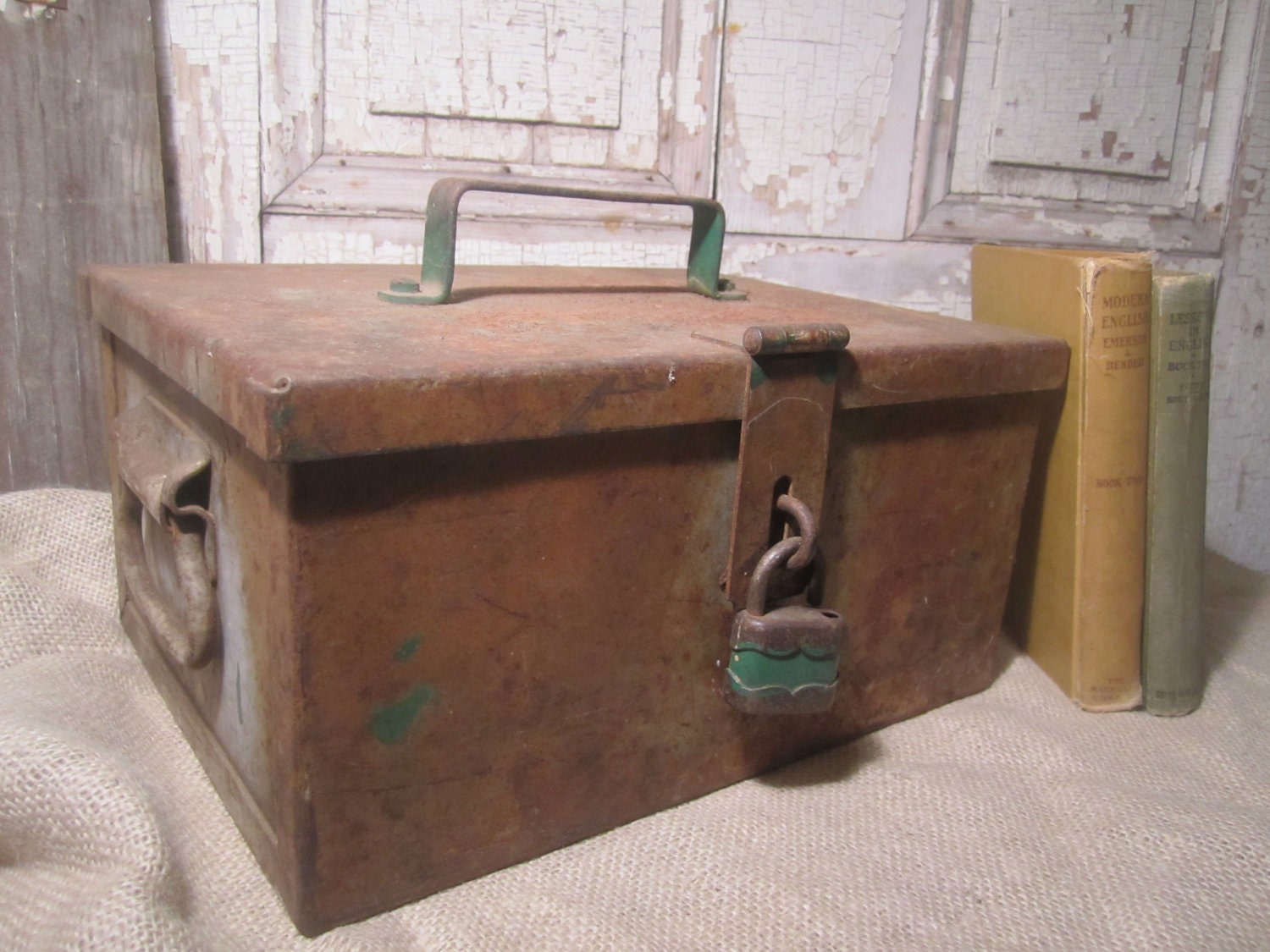 Do you swoon over
sheet music
? I've got plenty of it...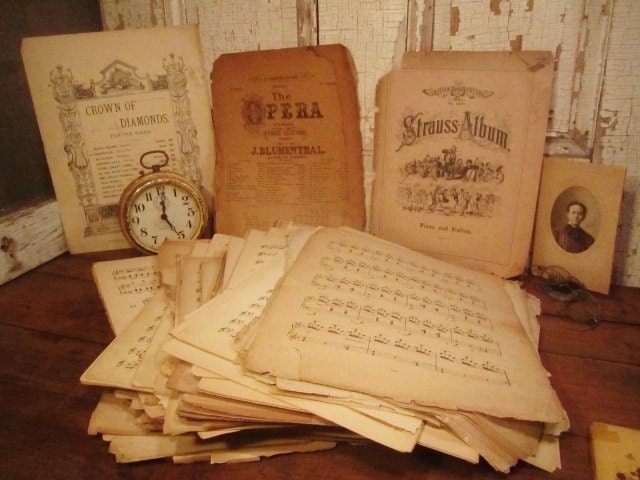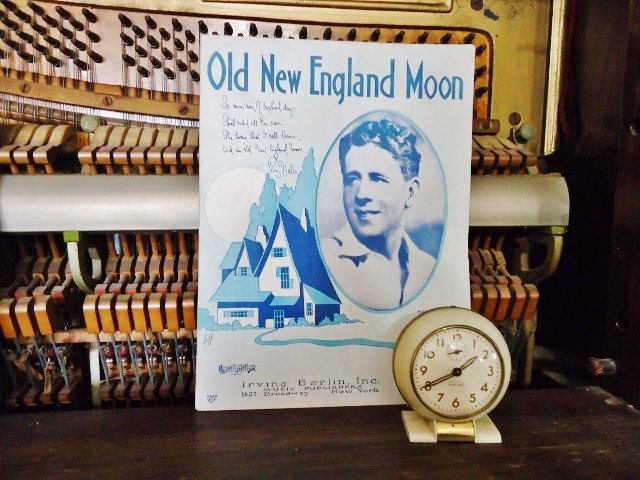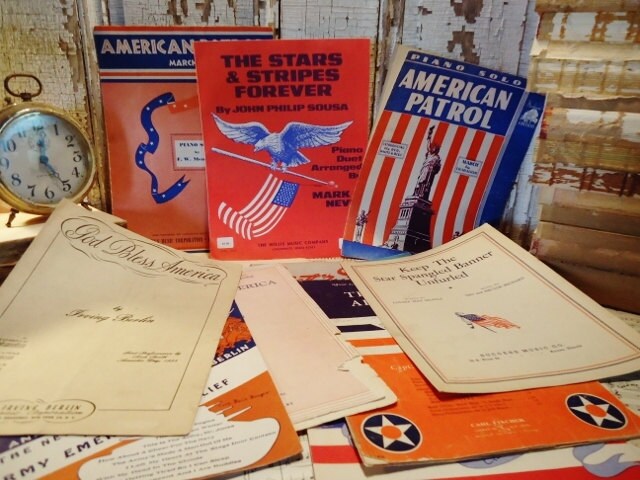 Need some
old springs
for crafts? Yep, I've got them...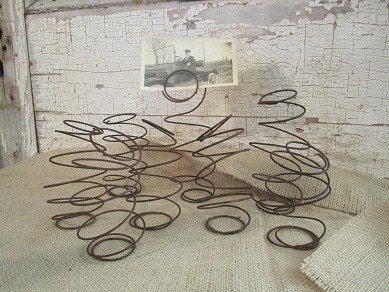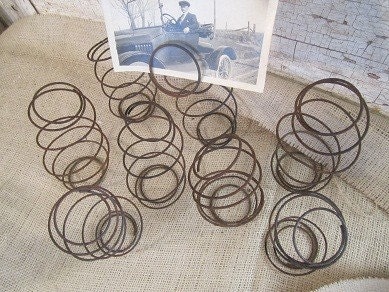 There's lots of aged
wooden
items...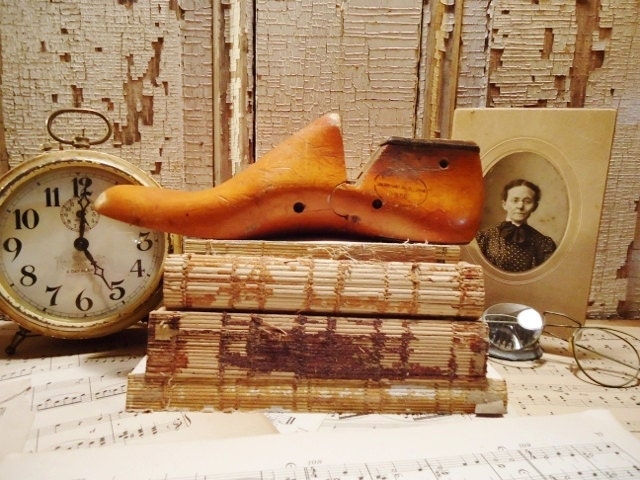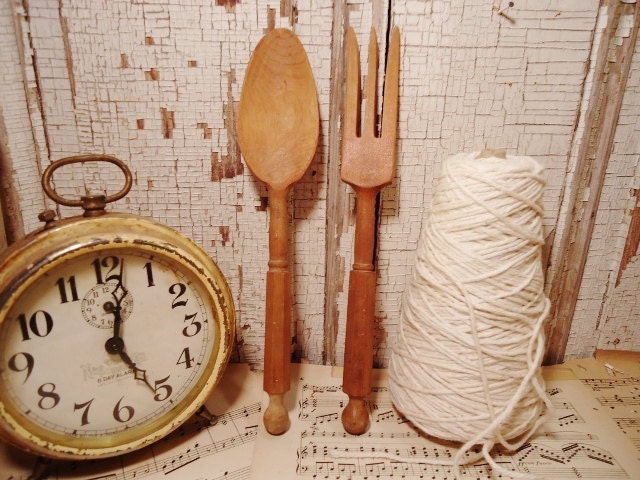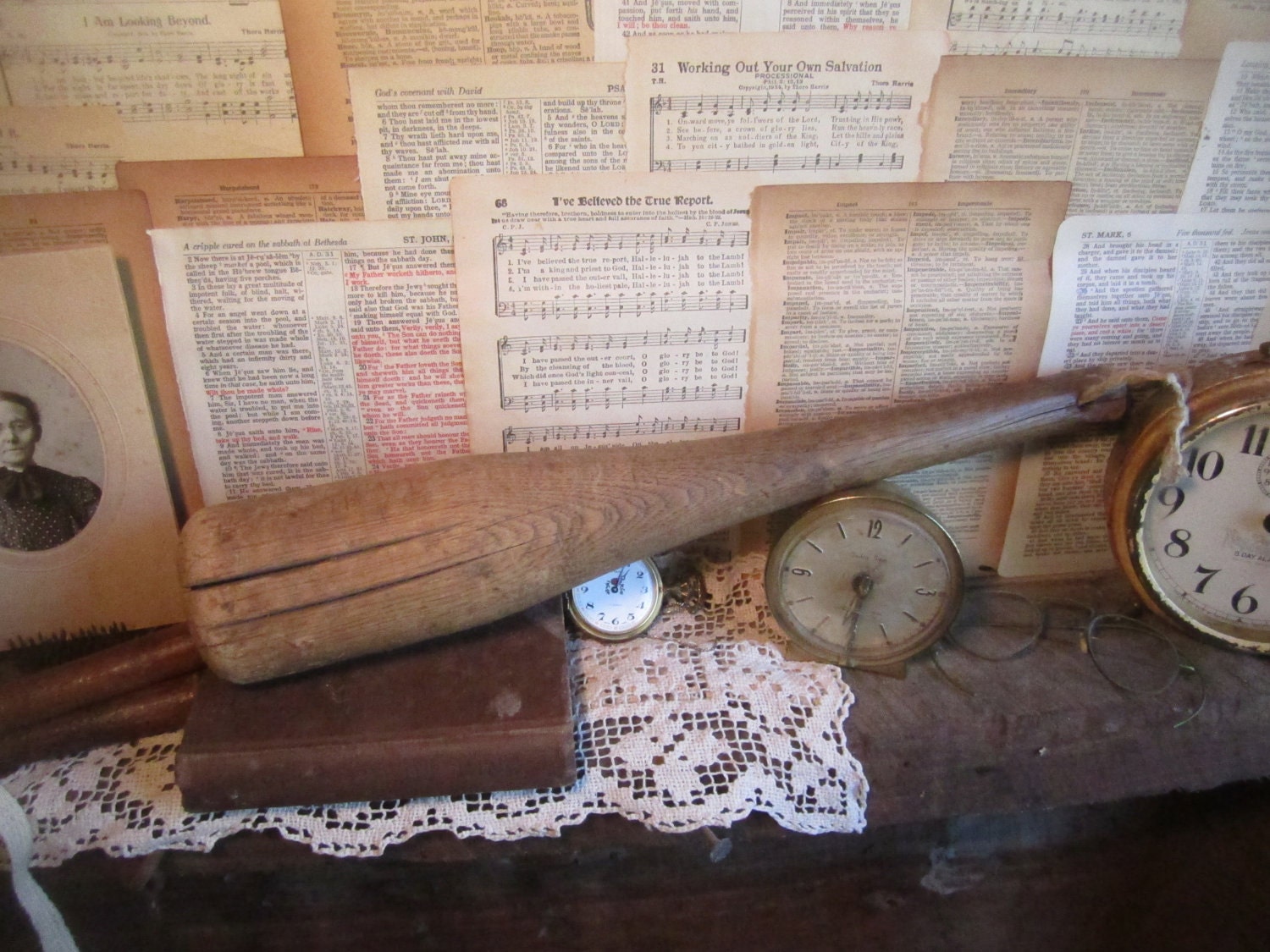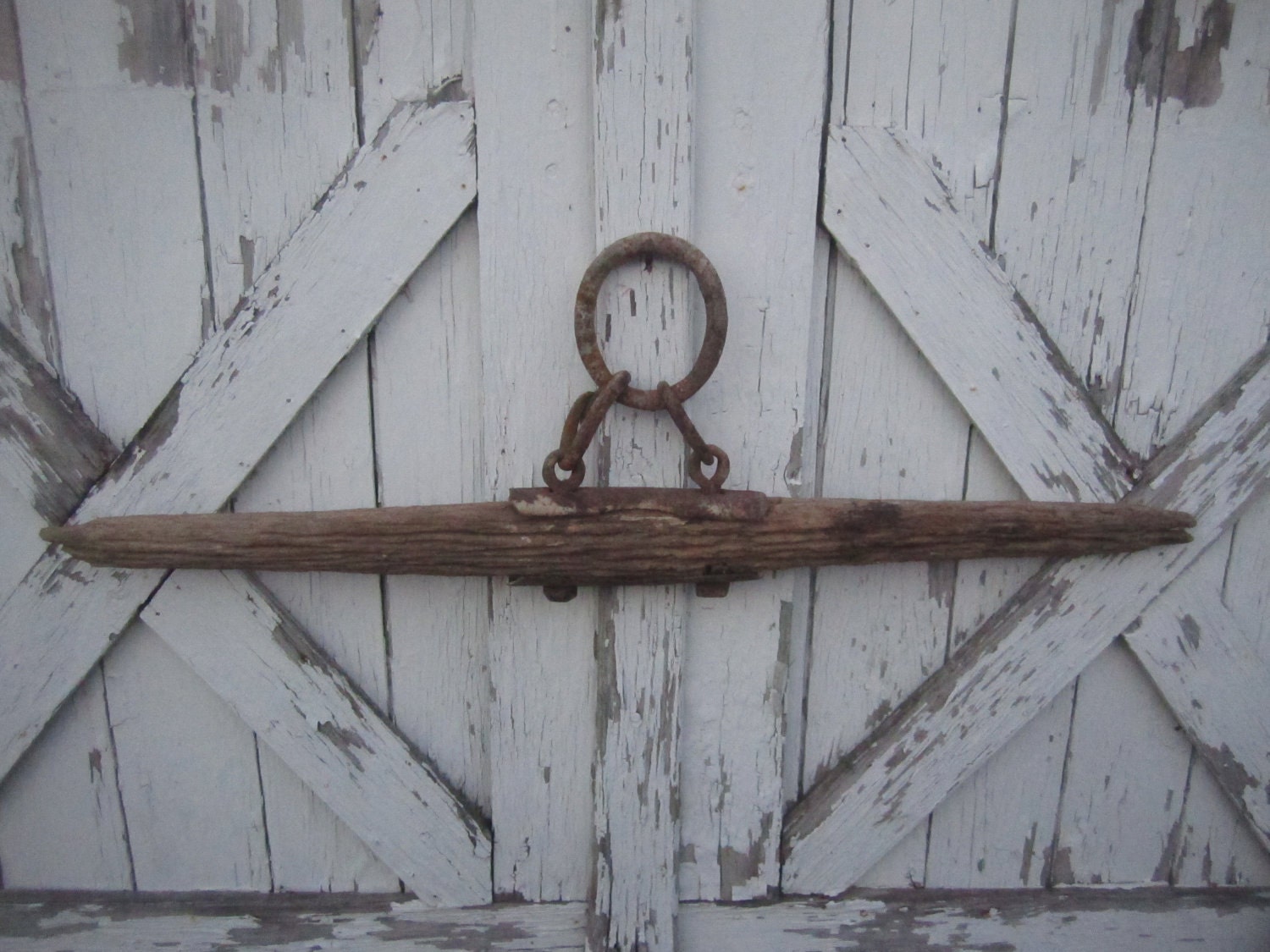 Not to mention fun, unique & quirky things...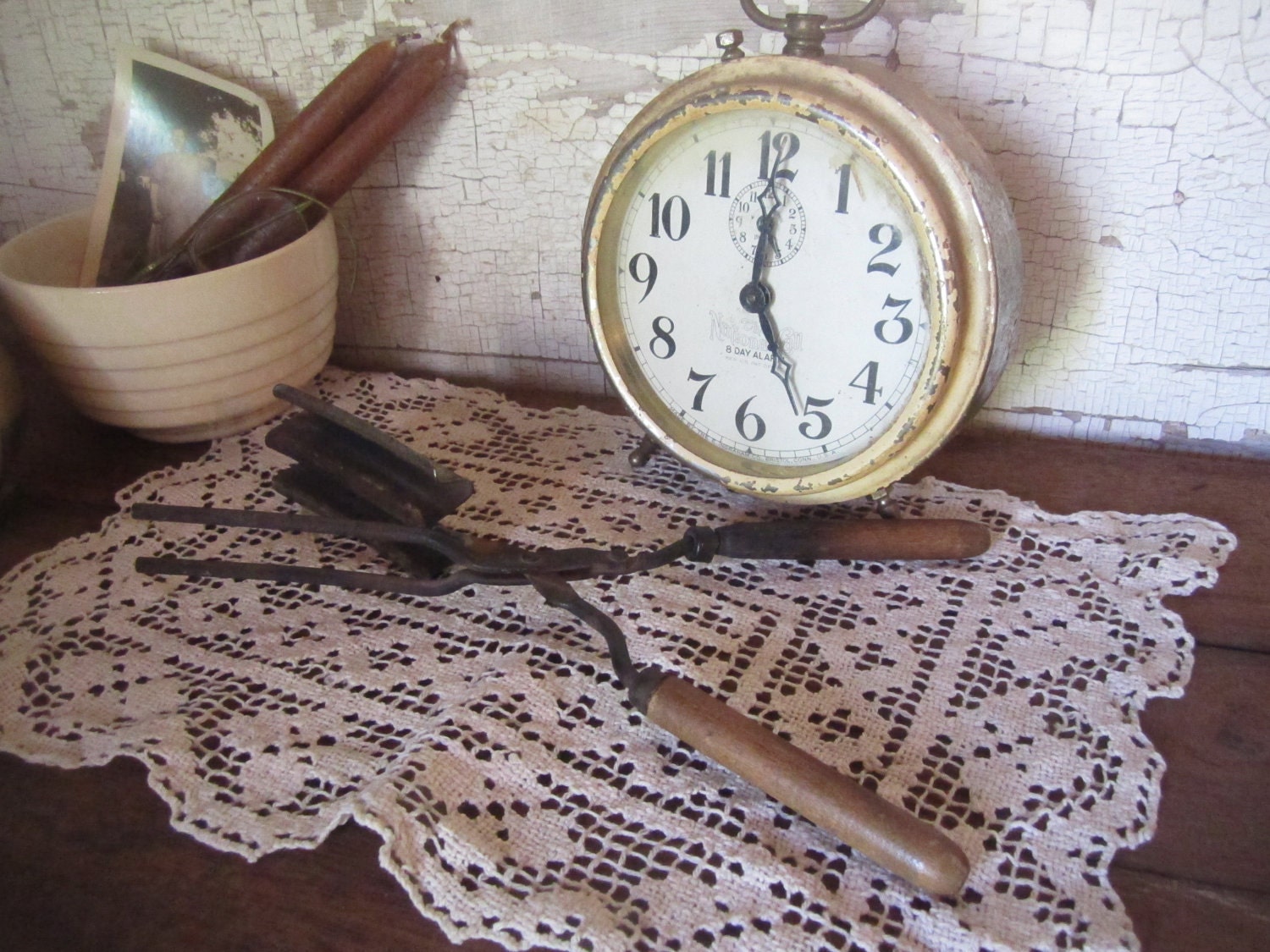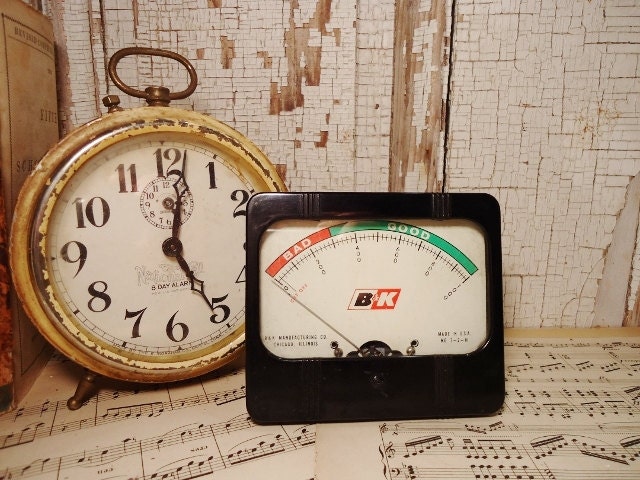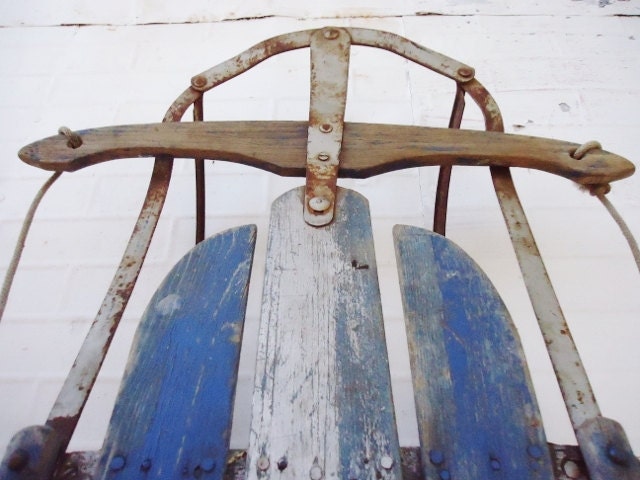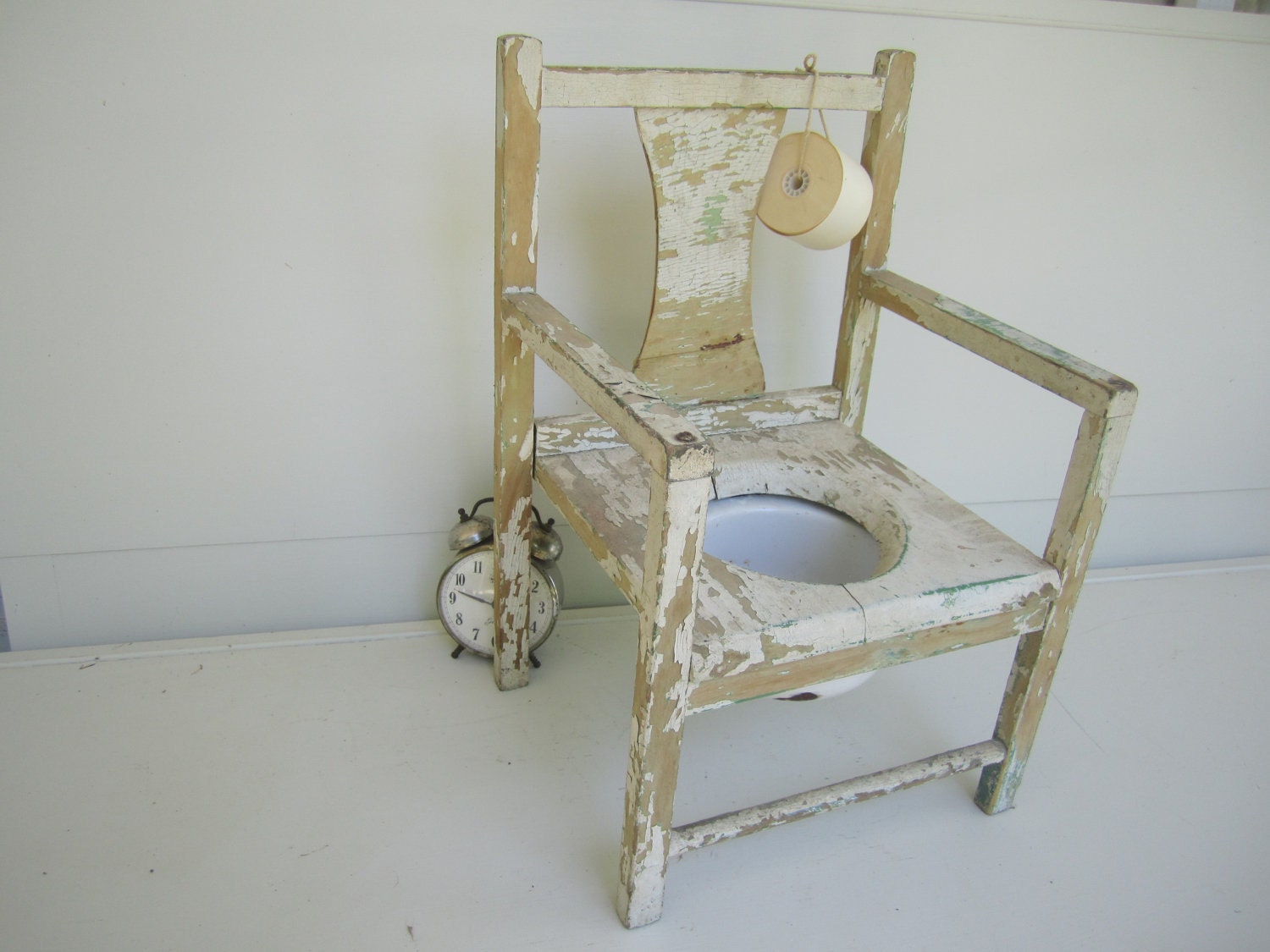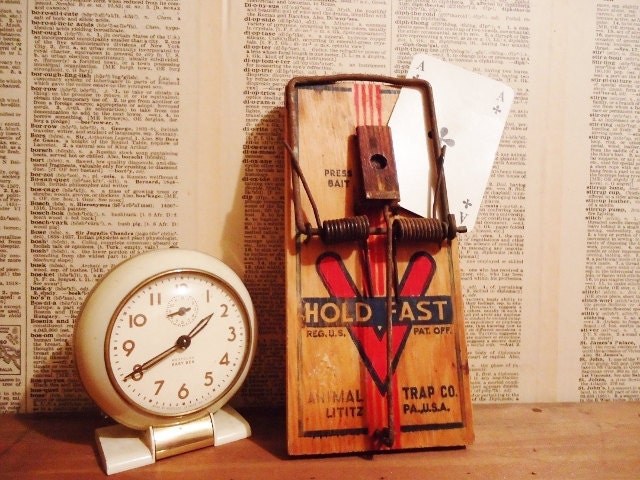 There's lots of treasures from
down on the farm
...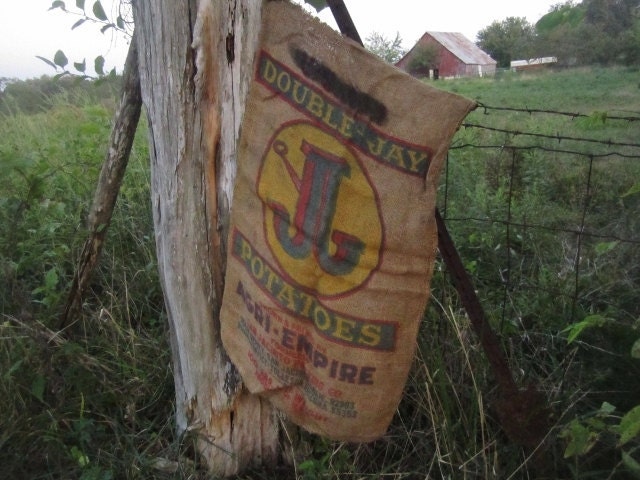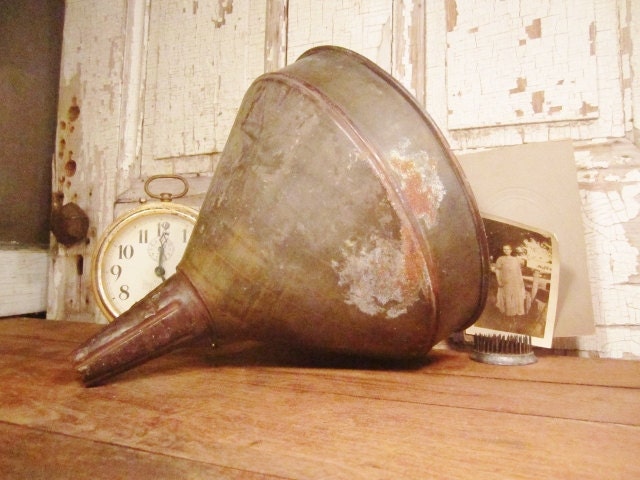 And a little
enamelware
for good measure...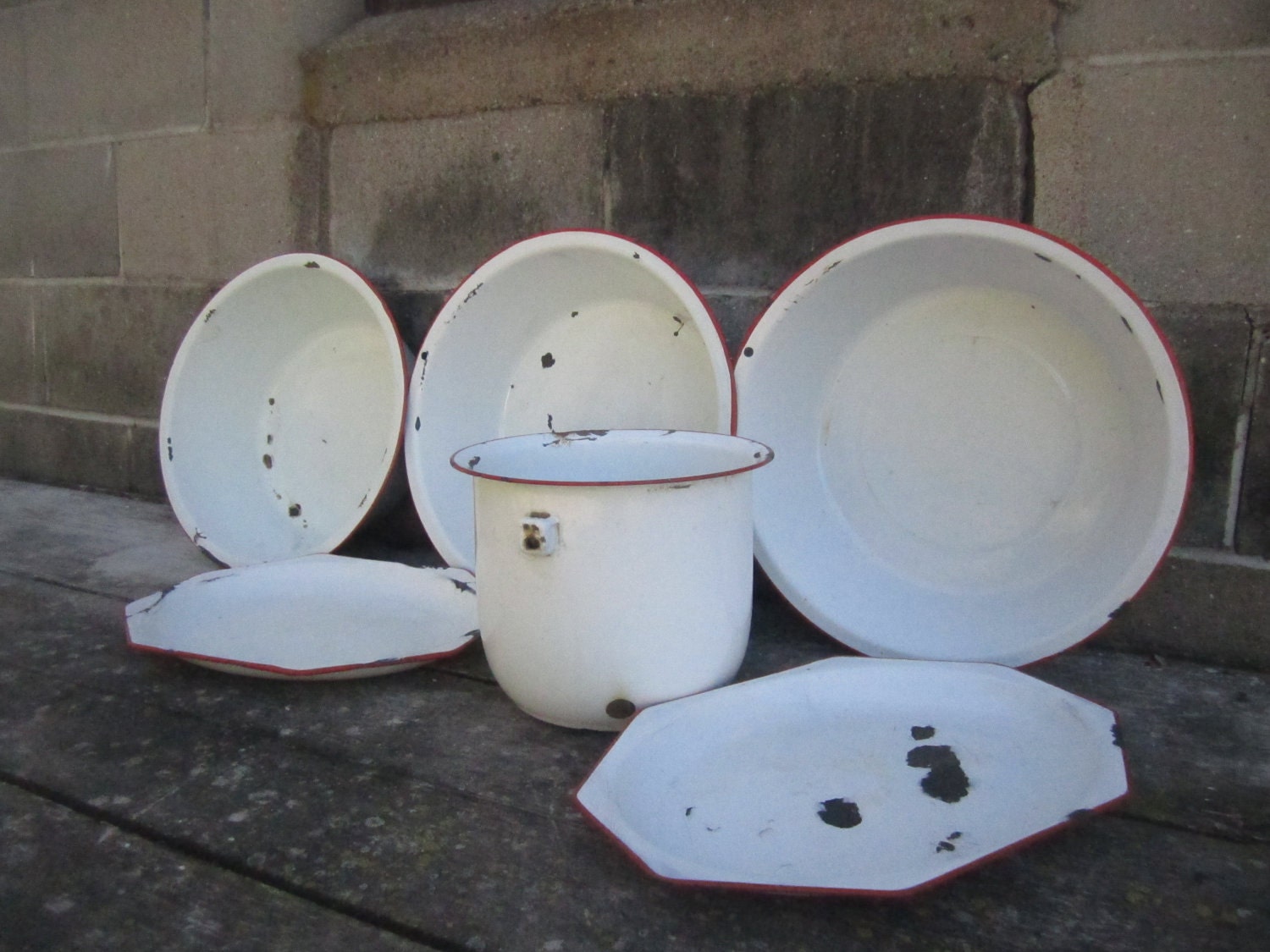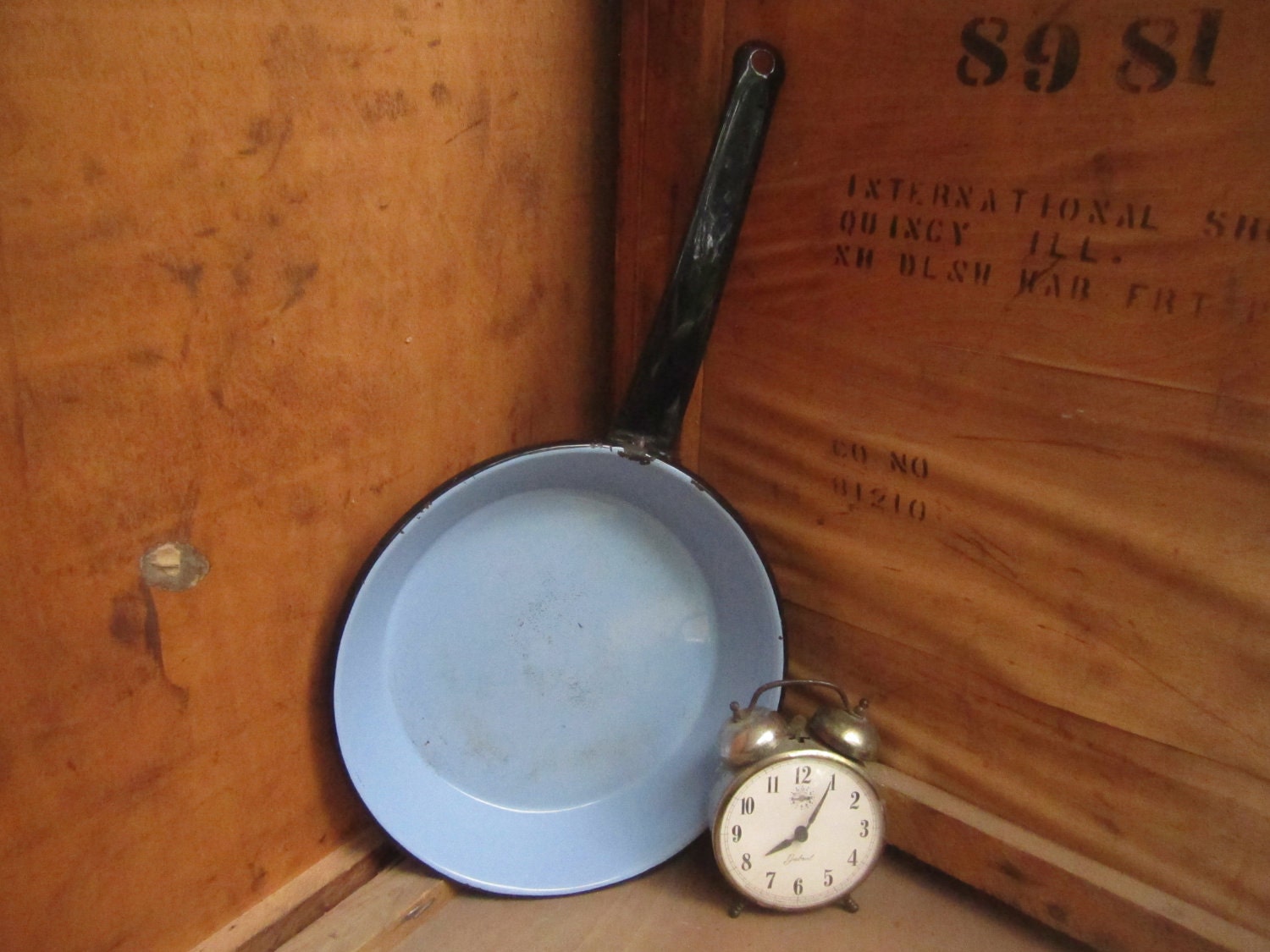 This is a great time to stock up for the vintage-loving
person in your life...or just treat yourself!
Have a happy Leap Day!