Old tool boxes...
they're rusty, they're crusty, & very dusty,
but they aren't just for tools
or
guys anymore!
It's time to dust them off, (but leave the rust & crust!)
and get a vision for what they can become...
I snatch up old, weathered tool boxes and tool caddies
whenever I find them.
Here are a few that are currently listed in my
Etsy shop
.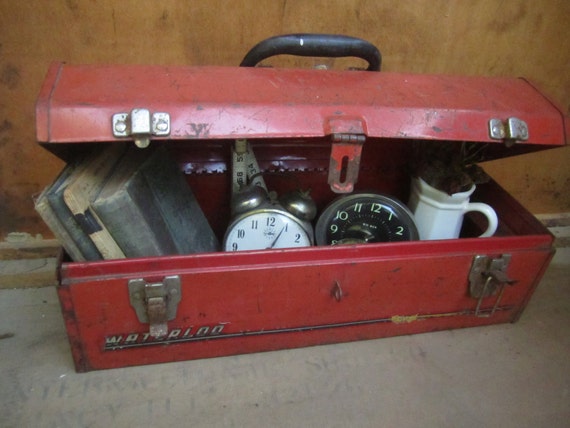 I really love this one. It's a carpenter's trunk/tool box.
It has 2 terrific drawers inside, as well as
attachments to hold tools like the saw that is included.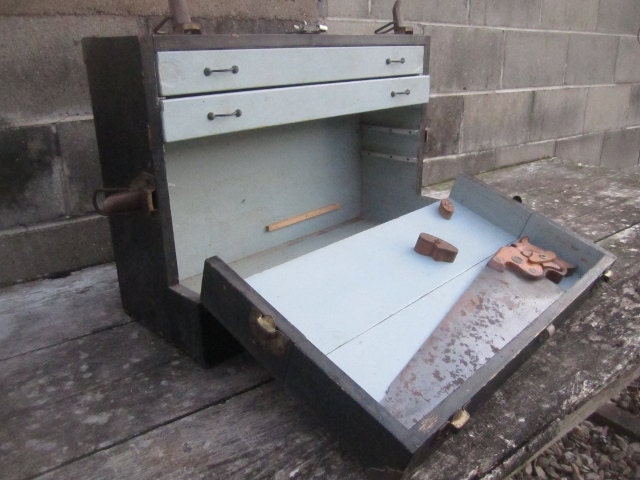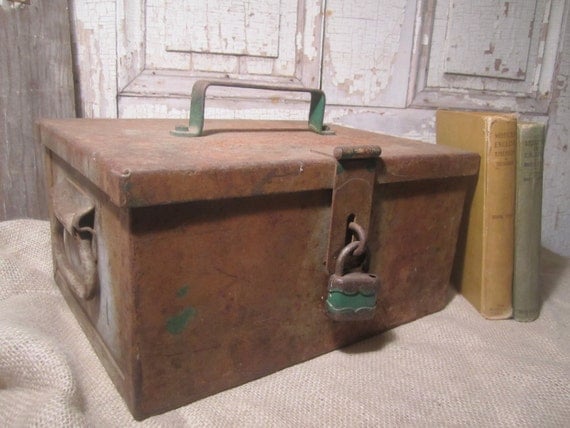 Do you have a tool box that you use for something
other than tools? If so, what?
Blessings,
I can frequently be found
visiting these parties.