Apparently my manners
flew south for the winter,
along with the birds!
Because speaking of birds,
over a month ago, before Christmas,
I was the
winner of a giveaway
from Kathi at
South Bay Studio
.
In the hub-bub of Christmastime preparations,
I neglected to share my lovely
prize with you all, but don't want you
to miss the opportunity to see them.
It is a pleasure looking at
these sweet little bird magnets on my refrigerator.
Kathi is a gifted artist and creates absolutely charming cards
that anyone would love to receive, including
her own watercolor artwork that she reprints
onto greeting cards.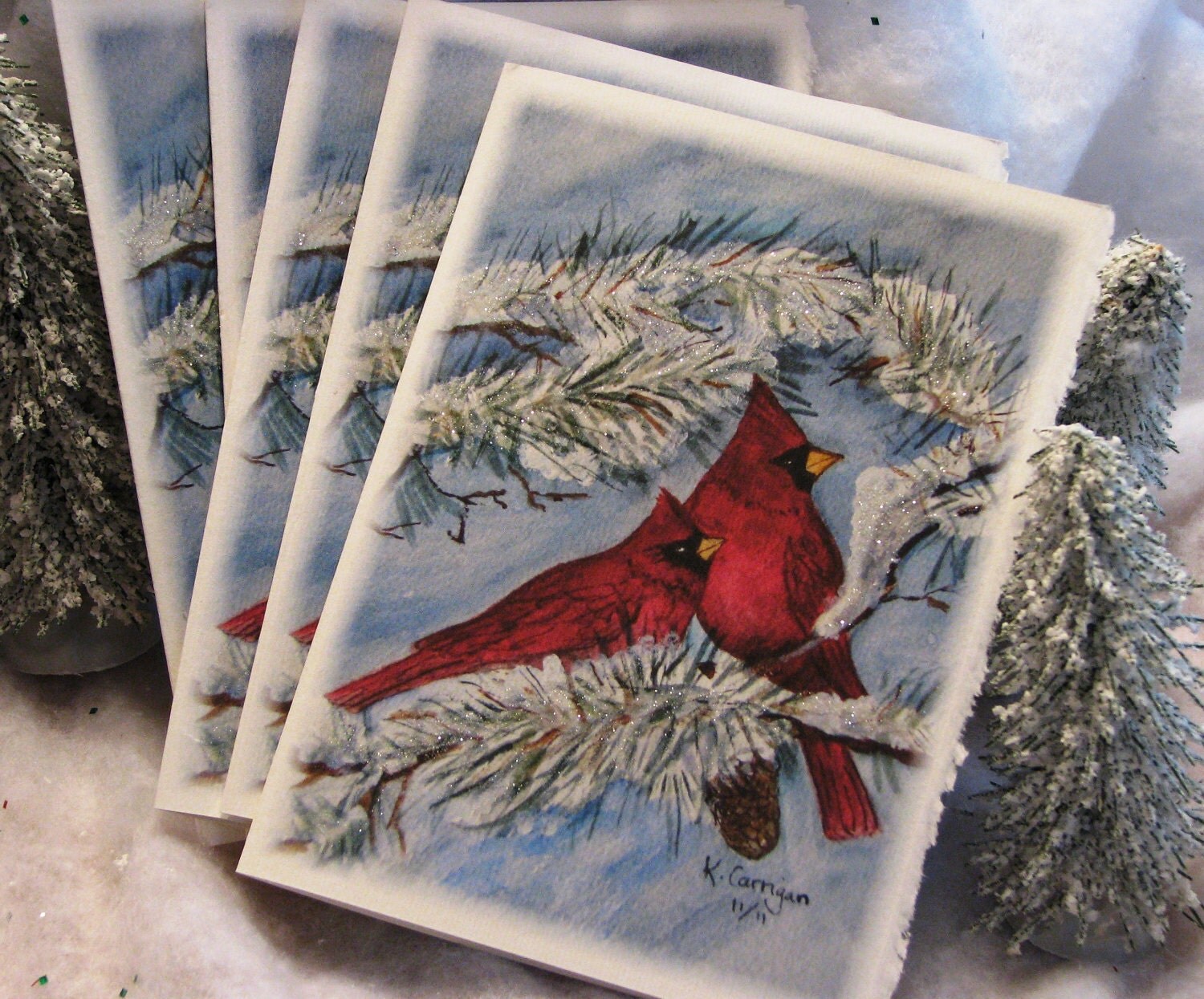 She takes orders for custom cards as well.
Aren't these stunning?!!
I can barely do paint-by-number (unless it's furniture painting),
so I'm always in awe of someone with that gift.
Please take a moment to go visit
both her
blog
and her
shop
and tell her I sent you!
Her artwork and sweet spirit
will put a smile on your face!
I can frequently be found
visiting these parties.