Here are the 5 winners from the Black Friday Holiday giveaways. If you were a winner, you have 24 hours to contact me to claim your prize and provide your mailing address for shipment.
Junxtaposition
Winner -
Kimberly Stoff
(please provide the word you'd like on your prize when you email)
Sweet Harvest Farms Winner -
Judy LaBossiere Froman (visit Sweet Harvest
Farms and select your soap and parfume scent)
Vintage Creations Winner -
Tim Heins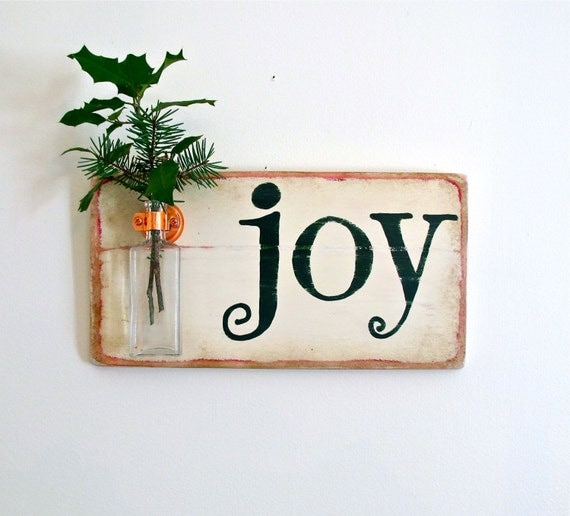 Three1Seven Designs Winner -
Cindy Brown
Blue Minerals Winner -
Terry Moore
Congratulations!
Angie